Strong, Creative, Diligent Solutions to Your Conflict…
Never Ignoring the Elephant in the Room..
Transforming Conflict Into Solutions
Assisting Good People Through Bad Times
Conflict is inevitable. No matter how we choose to avoid conflict it always seems to find its way in our personal and business lives. Effective Mediation Consultants are experts in understanding and resolving conflict and addressing the "elephant in the room". Effective Mediation Consultants is a full service mediation/arbitration and conflict resolution company, skilled at high conflict cases/parties and able to effectively resolve complex legal matters.
Due to extensive complex litigation and trial preparation experience the value of being prepared to the cornerstone of Effective Mediation Consultants case preparedness. If it matters to the case or more importantly, if it matters to the parties, we immerse ourselves to understand every aspect of the parties' conflict.
Solutions to a conflict are not simple. NO MATTER how common, or uniform in its fact patterns. We understand that every set of circumstances, no matter how similar in fact, differ because of the parties involved. So it is our stance that we work diligently to assist with the crafting of a resolution that fits the needs and desires of the mediation participants.
We do not, and will not, support time wasting practices. We are firm believers and supporters of our system of adjudication. So if a case is better suited for litigation, we will not hold parties back from exercising their right to due process. However, should parties wish to fully explore the opportunity of self-determination, than we are best suited to engage in being mindful, and respectful to the parties.
We do not believe that skilled negotiators are strictly linear in thought and process or that negotiations are only set in the foundation of what we've seen work in the past. We believe that true negotiations lies within the parties openness and the flexibility of the process. When combined with the expertise of the Human Condition, we are able to assist parties create their own solutions where some doubt exists.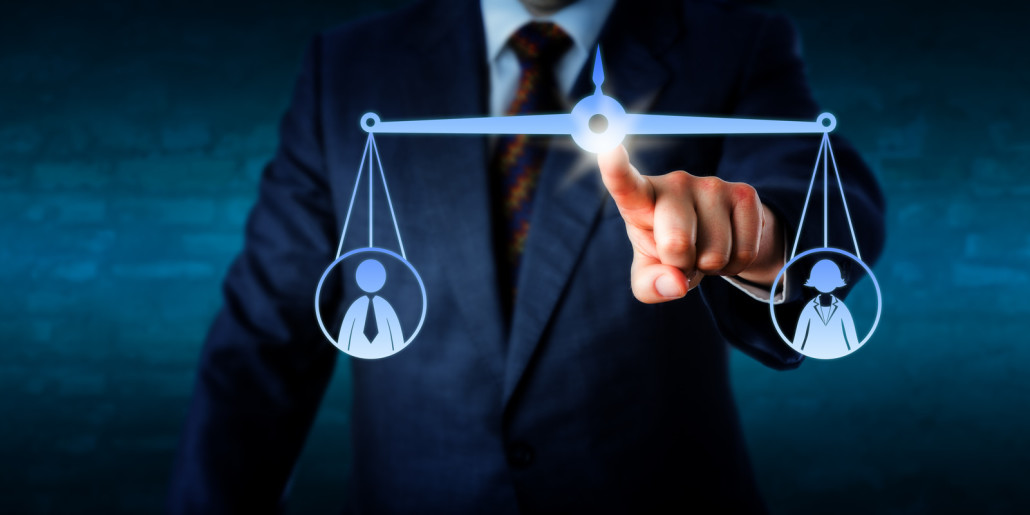 Time. Effective Mediation Consultants does not waste time and recognizes when a case has reached "that" point, it is time to look for alternatives. E-MC is that alternative and can work diligently to bring the parties to the table.
Effective Mediation Consultants are experts at Conflict Resolution processes and help attorney groups enhance the representation of their clients.
Effective Mediation Consultants creates movement and helps when cases or parties are stagnant and stale.
Effective Mediation Consultants assists when clients may need professional conflict solutions to address their out of court conflicts while their attorneys advocate for their rights in court.
Effective Mediation Consultants is a resource that can make advocating for your client better. Which will make for a more satisfied client.
Attorneys are not therapist, yet clients believe they are. Effective Mediation Consultants assist counsel by responding to their clients' emotional needs/wants, allowing counsel to focus on court representation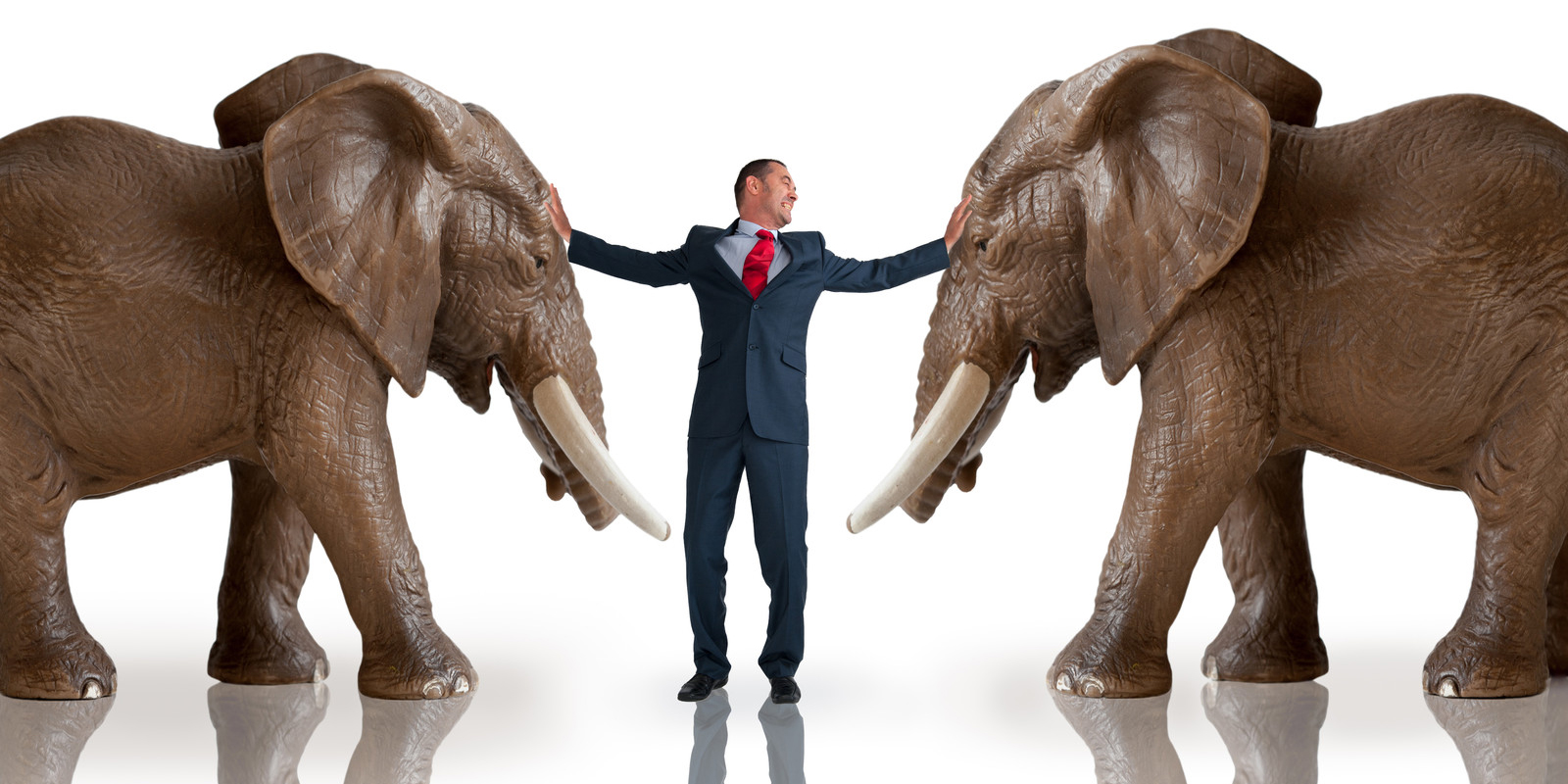 "

ProSe

"

the General Public
Effective Mediation Consultants Helps you address the elephant in the room.  If it matters to you and needs to be resolved i-MC will work with both parties to get it done.
Effective Mediation Consultants does not waste time.
Effective Mediation Consultants helps stop the court games and cost that seem to only hurt and not help.
Effective Mediation Consultants helps you come up with your own strategy that works best for you. YOU STAY IN CONTROL, NO ONE ELSE.